Distributors
1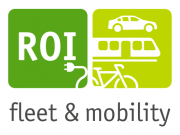 March 11, 2020 | 04:25pm CET

public
ROI will become a subsidiary of Fleet Support, which is part of AutoBinck's Smart Mobility division. Profile and portfolio of vehicles, mobility passes, shared cars and e-bikes in the management...
read more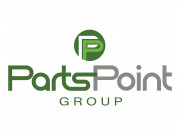 February 10, 2020 | 10:34pm CET

public
Profile of the distributor of automotive aftermarket parts and accessories in the Benelux, expected annual revenues...
read more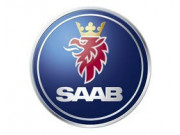 December 3, 2013 | 01:19am CET

original
The plant in Sweden launched production of the Saab 9-3 Aero. The initial volume of output, orders via Internet, the price, the distributor in CEE...
read more
1
Day, Week
Month, Year
Interval
cancel
2012
2013
2014
2015
2016
2017
2018
2019
2020
2021
2022
I
II
III
IV
V
VI
VII
VIII
IX
X
XI
XII