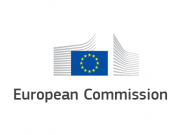 December 29, 2022 | 10:57pm CET

public
At the same time, EC is calling on public and private entities in the EU and beyond to join forces and show solidarity, by donating in the coming months buses that are essential to bring Ukrainian children safely back to their schools. Details of the campaign, joint initiative with the First Lady of Ukraine Olena Zelenska on the rehabilitation of damaged Ukrainian schools...
read more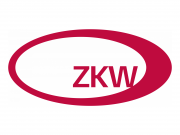 November 27, 2022 | 10:29pm CET

public
The manufacturer of lights for cars, vans, trucks and buses also uses the platform Jobs-for-ukraine.at to provide employment mainly to refugees from Ukraine. Material collection organized by the plant in Krušovce, Slovakia...
read more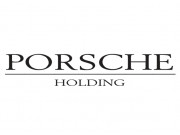 November 27, 2022 | 10:17pm CET

public
It is the result of a fundraising among employees in Austria and a contribution from the company's own resources. Allocation for the Neighbor in Need aid campaign, assistance to Ukrainian employees...
read more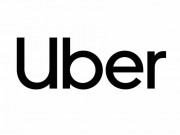 September 20, 2022 | 10:13pm CET

public
Partnership with National Research and Restoration Center under the Ministry of Culture, custom-built version of the app called Uber Restore, transport of people and special equipment by minibuses for 12 passengers (Mercedes-Benz), statistics to date, additional help from the company...
read more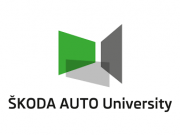 June 7, 2022 | 10:55pm CET

public
Details of For My Smile project, exceptional scholarships, financial collection to tuition fees, offers of job, internship or cooperation in ŠAVŠ Study and Work programme, planned supportive fund for students from socially weak or otherwise disadvantaged families...
read more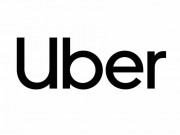 June 6, 2022 | 10:09pm CET

public
In-app donation button to allow Uber riders to make donations to the International Rescue Committee, matching donations made through this feature up to USD 1 million, unlimited free trips between the Ukrainian border and Polish cities to support refugees and their families, 60 tons of essential supplies in Romania...
read more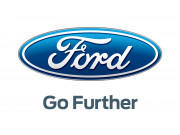 June 6, 2022 | 09:42pm CET

public
At the same time, Ford Motor Company suspended operations in Russia (commercial van manufacturing, sales)...
read more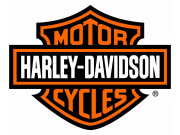 May 2, 2022 | 10:40pm CET

public
In addition, Harley-Davidson released limited edition T-shirt to benefit humanitarian relief efforts for Ukraine. Price of H-D for Ukraine tee designed by employees...
read more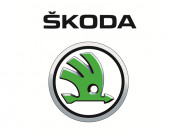 May 2, 2022 | 10:03pm CET

public
Another CZK 2 million (EUR 80,000) was provided by the unions. Share in a donation of EUR 1 million from Volkswagen Group for UNHCR, accommodation of refugees at recreational facilities, car rental to aid organizations, details of letter to employees...
read more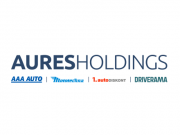 April 28, 2022 | 10:19pm CET

public
The operator of the AAA Auto used car center network has sent financial gift to a Czech humanitarian organization. The company also announced a cash collection among employees in Czechia, Slovakia and Poland. Material and logistical assistance...
read more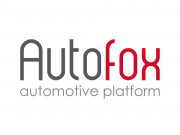 March 6, 2022 | 08:25pm CET

original
It bought them in the UN Children's Fund e-shop and intends to send them to help Ukraine. Publishing automotive companies reports on help…
read more
1
Day, Week
Month, Year
Interval
cancel
2013
2014
2015
2016
2017
2018
2019
2020
2021
2022
2023
I
II
III
IV
V
VI
VII
VIII
IX
X
XI
XII